Stackposts Meets Planify X
Discover an enhanced Stackposts experience by transitioning to Planify X's SocialPoster, offering 40+ exclusive improvements to the original script. Explore our WhatsApp ChatGPT chatbot with Live Chat addons, along with extra benefits like bug fixes, instant approved APIs, and more.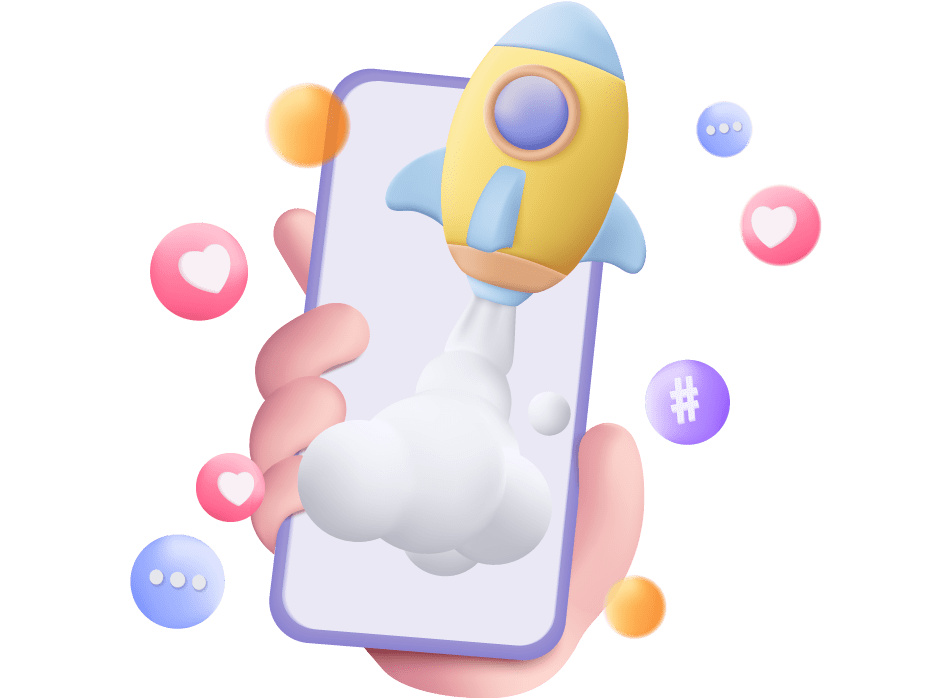 Turbocharge Growth With Enhanced Stackposts
Say goodbye to glitches! Benefit from multiple and ongoing bug fixes for a seamless experience.
Access new tools regularly, all included in your subscription, without extra charges.
Get real-time assistance via WhatsApp and a success manager to achieve your goals.
Unlock A Suite Of Powerhouse Apps
When you join Planify X under our branding, you're not only getting an enhanced Stackposts experience but also access to several apps in your subscription, to automate every single step of your marketing campaigns: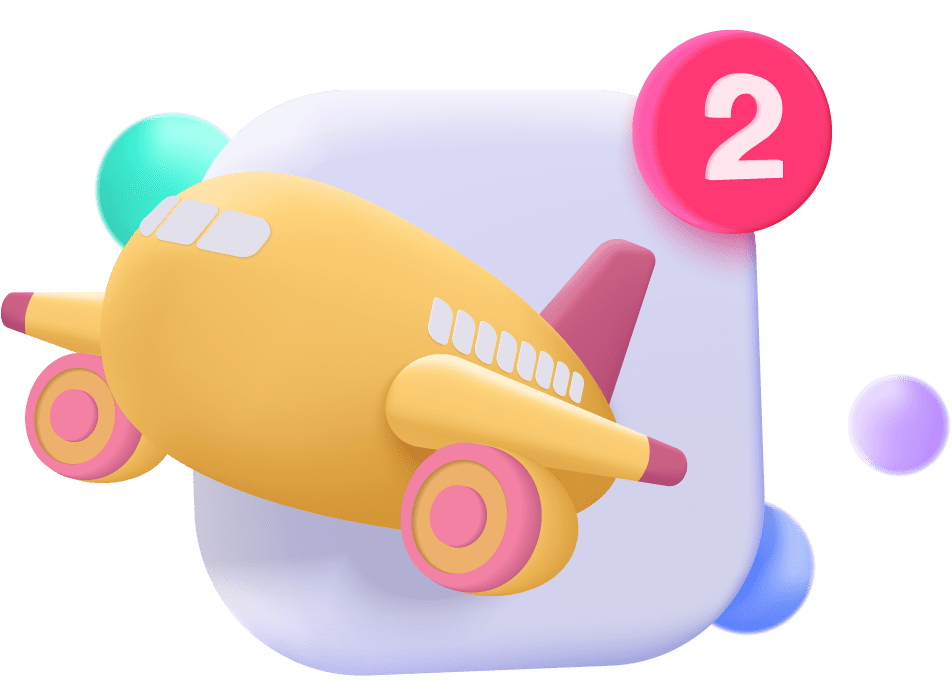 "We love Planify X! It enables us to automate many processes within the Professional and improve our response times to our clients. It totally revolutionizes agency and marketer success with its all-in-one platform."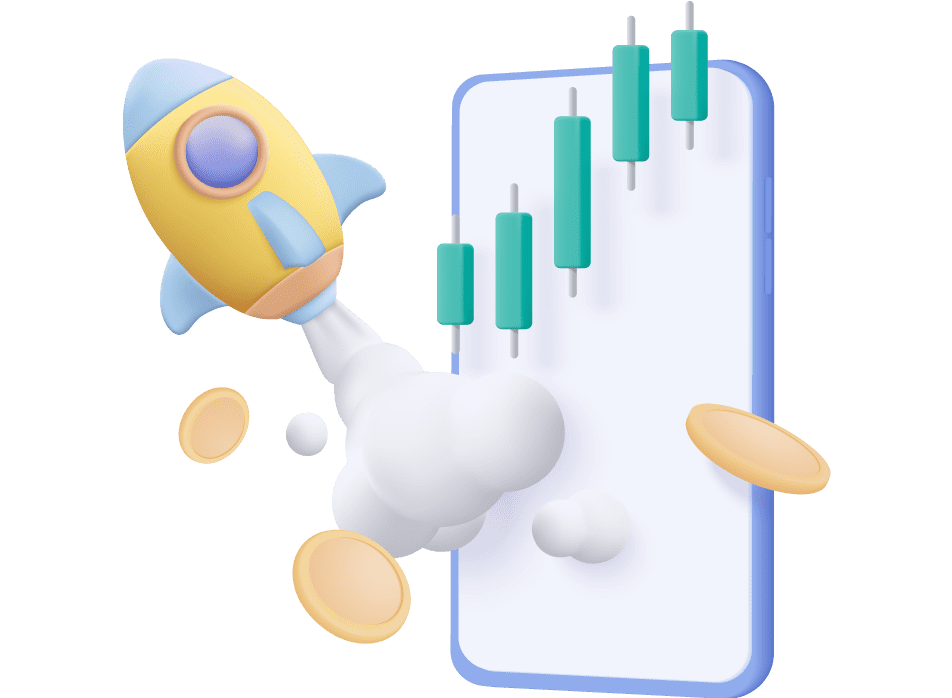 "Utilizing Planify X, I've successfully created my own AI chatbot service, and the response from clients has been absolutely phenomenal. I firmly believe that AI is the future, and I'm capitalizing on it in a big way, setting the stage for long-term success."
If you are an entrepreneur selling Stackposts, take the lead. Join our Reseller Program and acquire our SocialPoster version for your server with your branding and pricing. Seize full control of your venture's growth and offer over-the-top value to beat the competition:
💡 Check our modifications and fixes list here
Build a Passive Income Stream
If you're already passionate about Stackposts, why not turn that into profits? Join Planify X' Affiliate Program and earn a remarkable 40% lifetime commission on every sale and renewal you generate. It's a fantastic opportunity to create a passive income stream while promoting our enhanced version of an app you already love.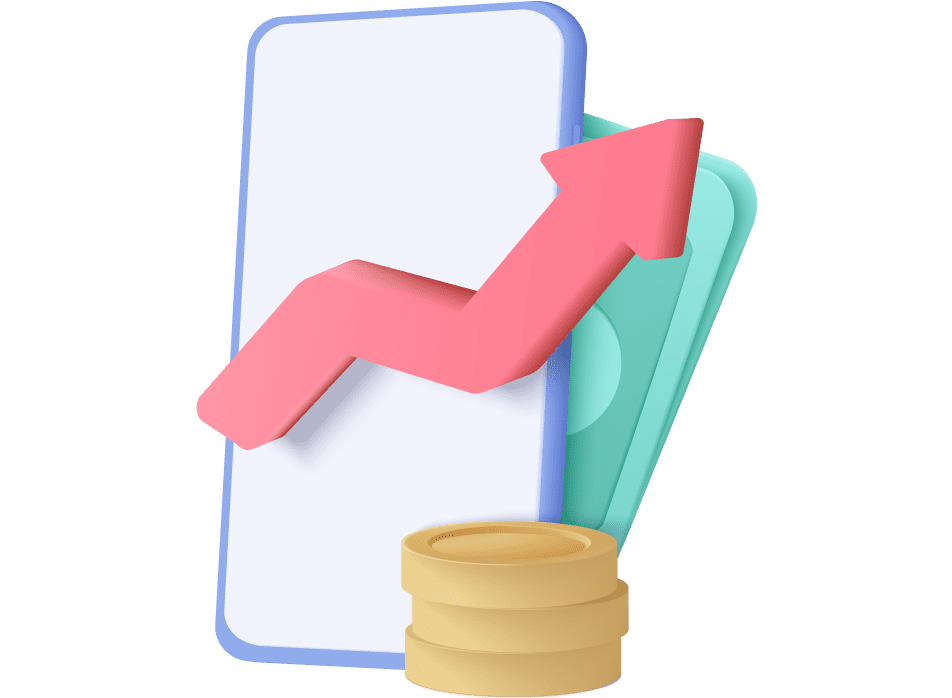 "I've turned my network into a goldmine with Planify X's Affiliate Program. I've earned over $5,000 monthly and counting! This is the real deal for passive income, and I'm excited about the future."