Boost your social media with AI power
Planify X is the all-in-one marketing platform. The top-tier Artifical Intelligence tools and apps to automate and boost your digital campaigns, all gathered in a single place. Access AI-powered content generators and chatbots, Posts schedulers, Online Stores, Link in Bio Pages and much more!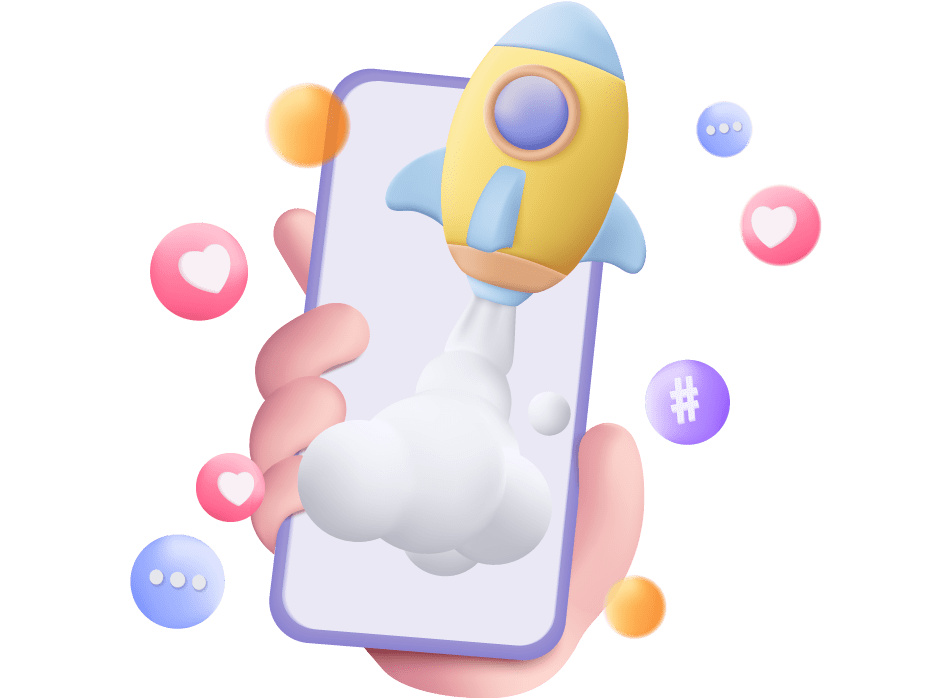 Take your social media strategy to the next level with the best and most advanced AI-powered marketing tools
Find multiple applications of different developers in one place, with a single, way more economic subscription.
Enjoy our cloud service and access from any device (cellphone, tablet, or computer). No downloads or app installations.
Amplify your social media presence with the most complete content creation and auto-post application. Create captions with AI, schedule posts on multiple accounts, share articles and explore your social media analytics on a single place: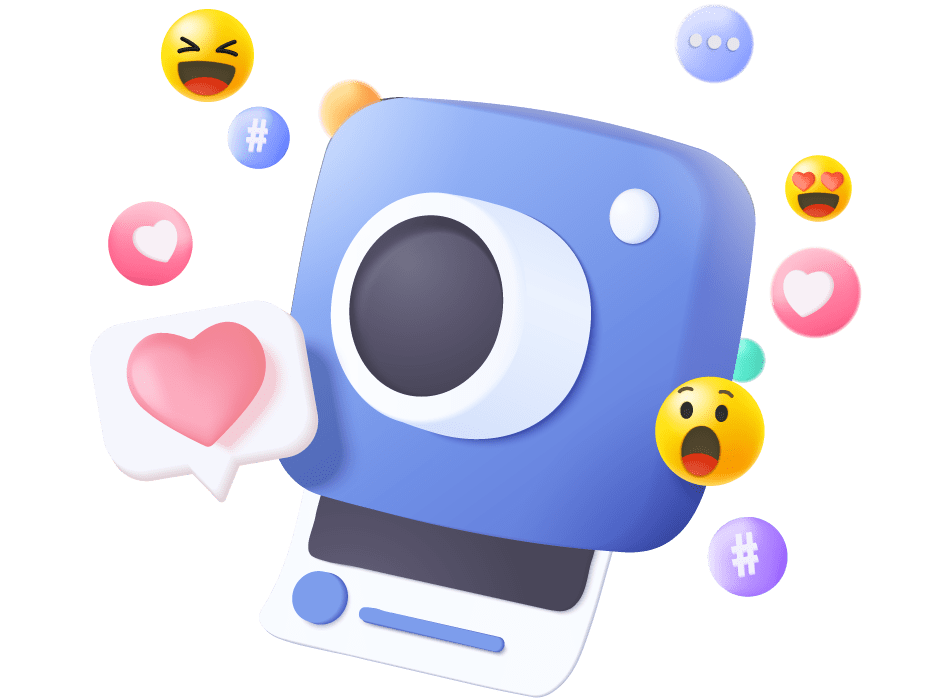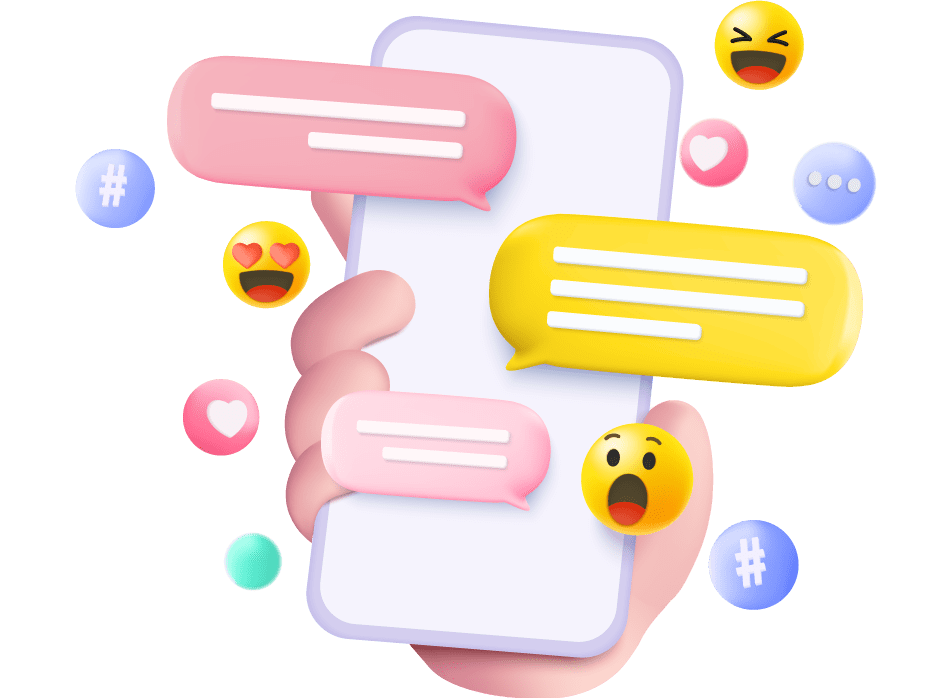 Automate your social media replies with AI, integrate online stores with Facebook and Instagram, and create massive email campaigns:
Design link in bio pages and analyze their audience, generate all kinds of texts with AI, shorten links, create your own QR codes, and many other tools: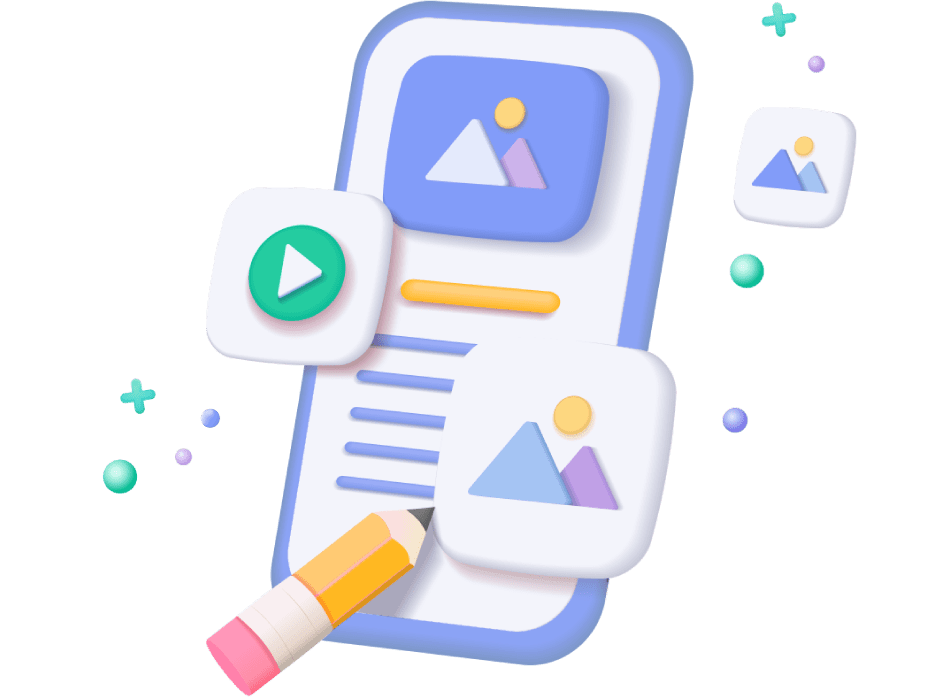 We love Planify X! It allows us to automate processes within the Professional and improve our response times to our clients. The features offered by the WhatsApp chatbot are very useful.
I am very happy with Planify X, it allows me to manage my social networks and those of my clients in one place. The applications are very complete and the truth is that the price is really cheap.
Planify X helps us to be more active on our social networks. Its function to schedule posts saves us a lot of time: in a couple of hours we can schedule all the month's content.
The best AI marketing apps on a single subscription!
Get the top AI-powered applications in the market for the cost of one. Find every tool you need to automate and boost your digital marketing in a single place. New features coming soon!