Start Your AI Business Today
Acquire a customized version of our top-seller app, SocialPoster. Open your own Artificial Intelligence platform and lead the market in your country!
Get Your Own App Running in Less Than 24 Hours
Personalize the app with your domain, logo, branding and language.
Create your own packages and set your prices. 100% of the profit will be yours.
Get your own subscribers by offering them a highly valued service.
Dominate The Market With AI Tools
Artificial Intelligence will make more millionaires in the next few years than any other product. Get your piece of the cake! Launch your own business or add AI chatbots to the services you already have for your customers: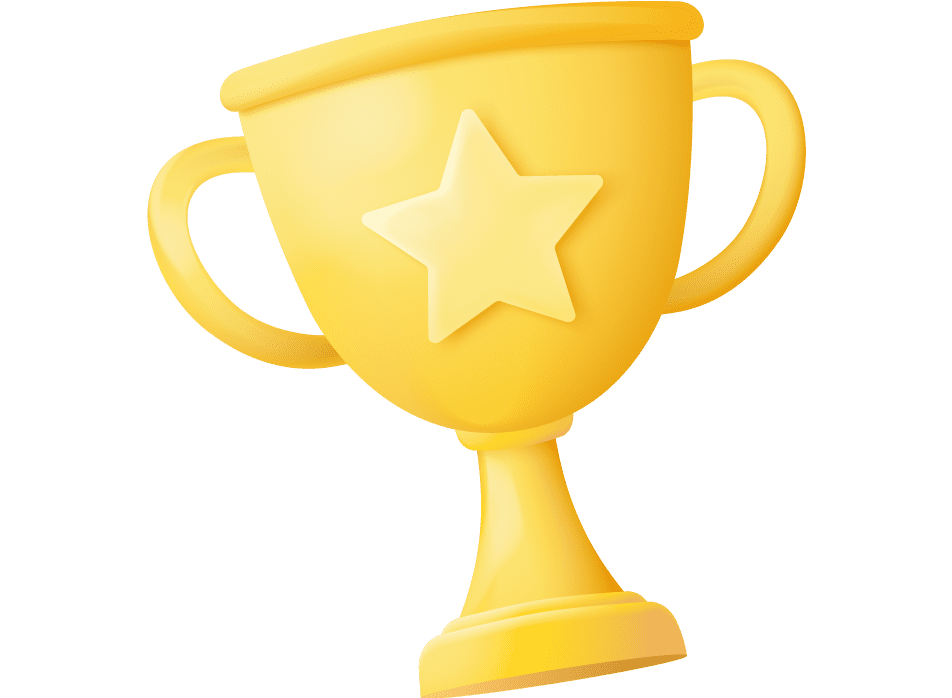 "Utilizing Planify X, I've successfully created my own AI chatbot service, and the response from clients has been absolutely phenomenal. I firmly believe that AI is the future, and I'm capitalizing on it in a big way, setting the stage for long-term success."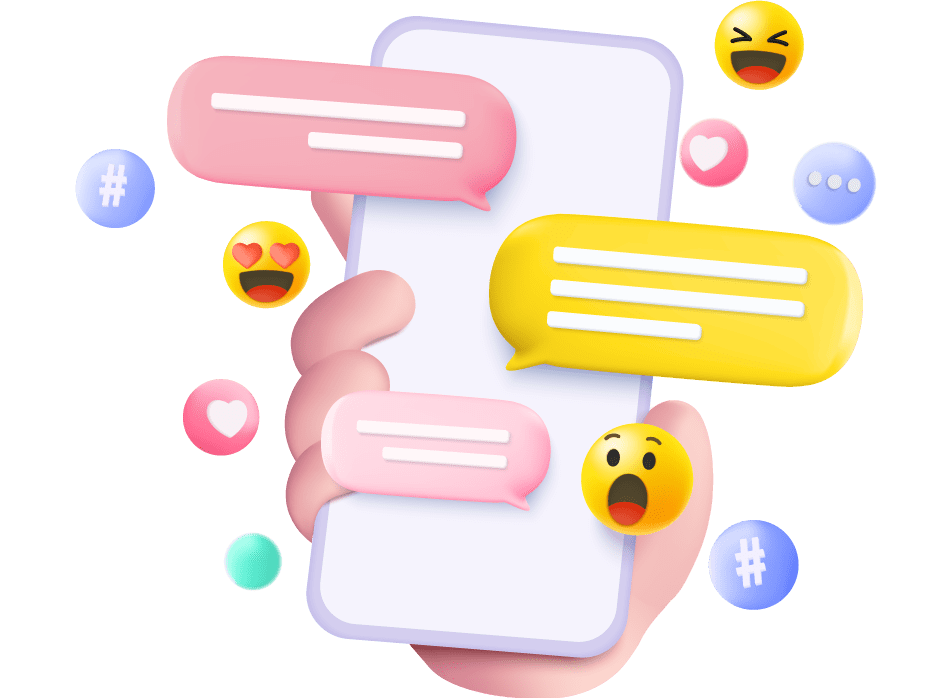 "The flexibility and customization options of Planify X are truly unmatched. I set my pricing exactly as I wanted, and connecting PayPal and Stripe for payments was a breeze. It's a seamless experience that empowers my freelance business."
WhatsApp AI Powered Chatbot
Let ChatGPT handle your customers' leads with our Artificial Intelligence chatbot solution:​
WhatsApp Live Chat and Sales Funnels
You subscribers will be able to manage all their conversations in a single page and move their leads through their sales funnel with ease: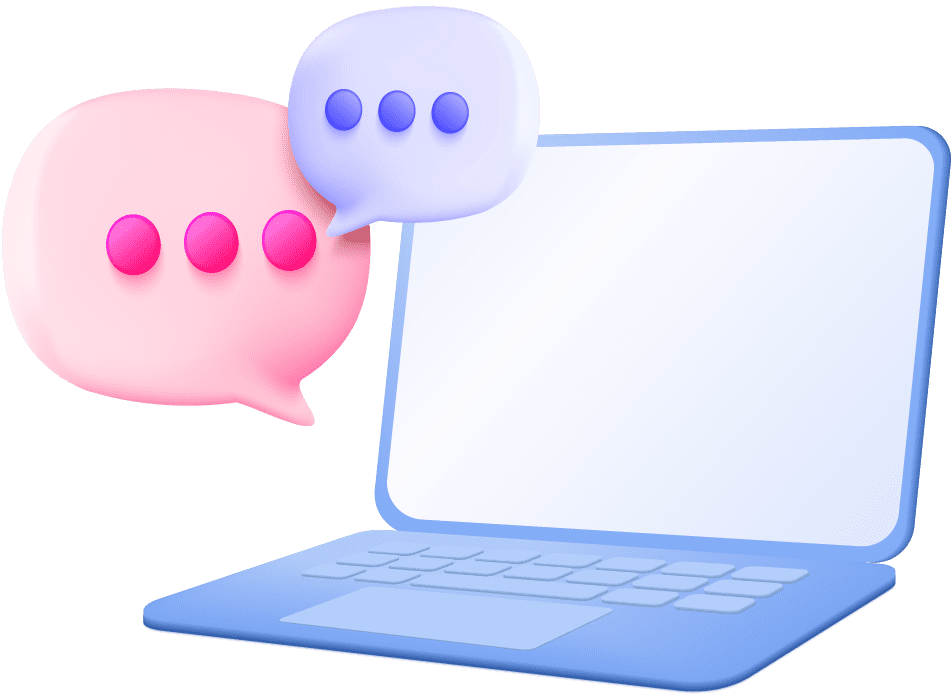 "Becoming a Planify X reseller was a complete game-changer for my business. I launched my personalized AI platform in just 24 hours, and now I'm generating thousands of dollars from my satisfied subscribers. It's been an incredible financial boost."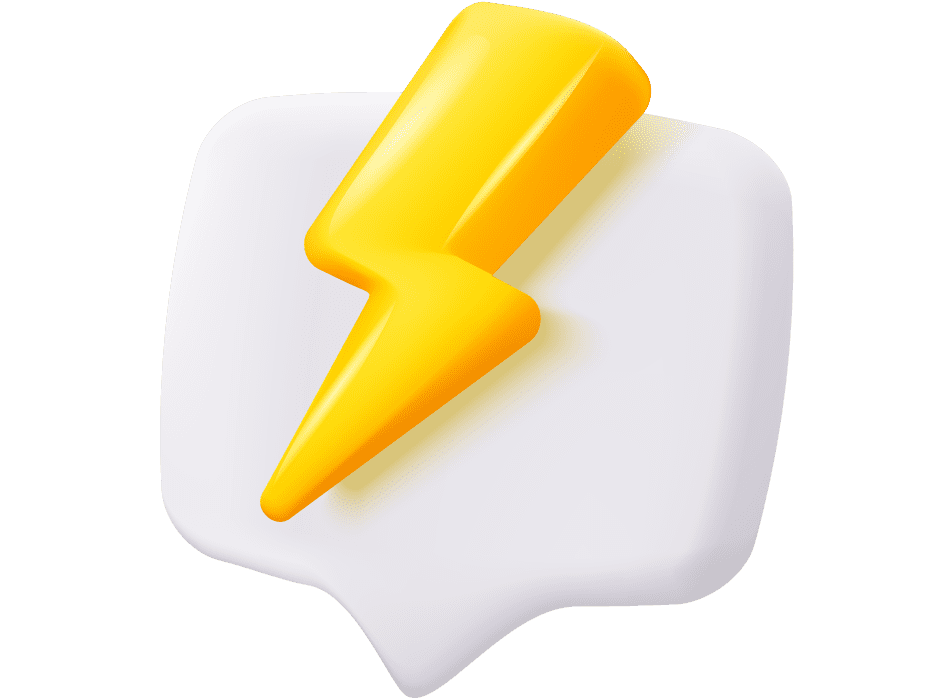 "Thanks to Planify X, I've effortlessly added AI chatbots to my range of services, which has attracted a global market of clients. AI is unquestionably the future of business, and I'm riding the wave of success with it."
Image and Text AI Content Generator
Let your customers create engaging content in seconds with Artificial Intelligence image and text generators.
Bulk Post and Schedule Content
Your users will be able to schedule and autoshare images, texts and videos on several accounts and platforms at the same time. Plus, they will love the bulk post option to streamline their social media.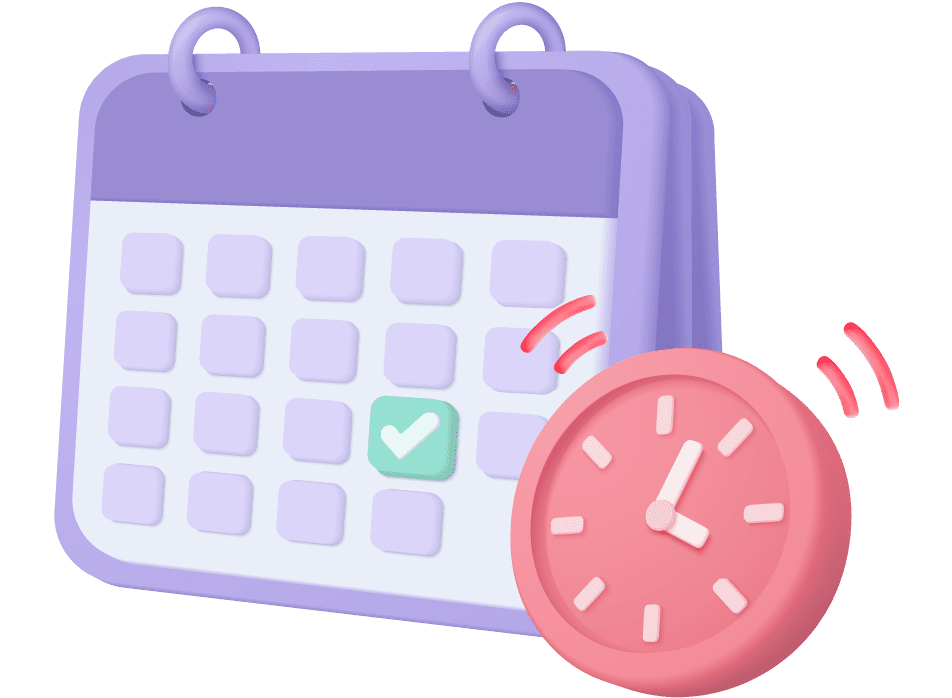 "Planify X's reseller program has become my surefire path to financial success. I'm now making a substantial income by offering top-notch AI solutions, and it's proven to be a complete game-changer for my financial future."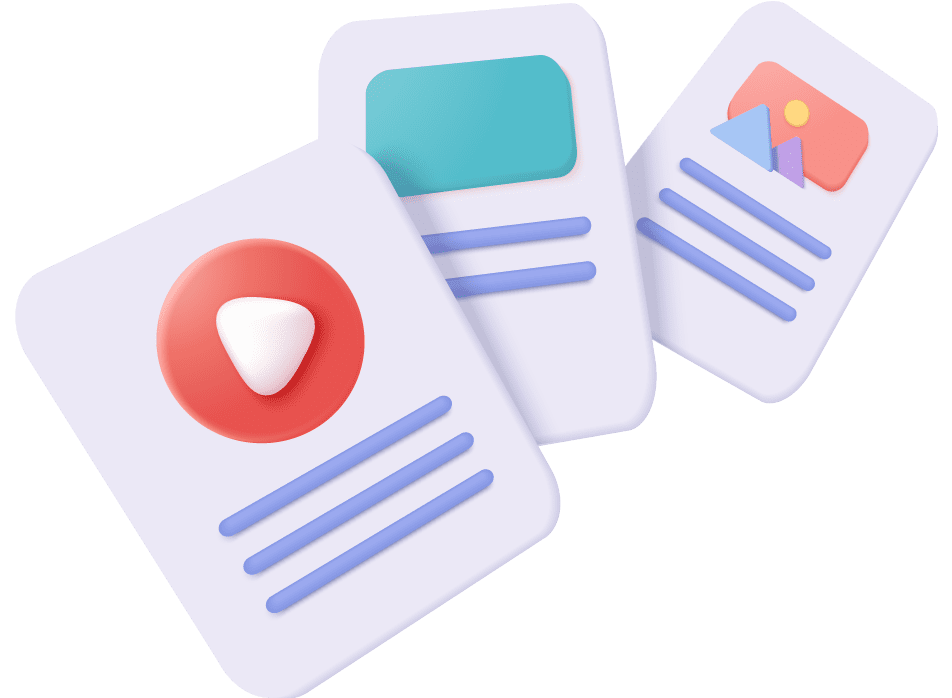 "Planify X's reseller program is a true financial gem. The integration of AI services has propelled my income to new heights, making it an astute decision that continues to yield impressive dividends."
Link SocialPoster to any website's blog via its RSS Feed. The next time your users publish an article, it will be automatically shared on all the platforms they choose.
You subscribers will be able to create standout designs for their social media effortlessly. Offer them thousands of stunning templates and assets, a suite of intuitive image-editing tools for a professional look, and much more!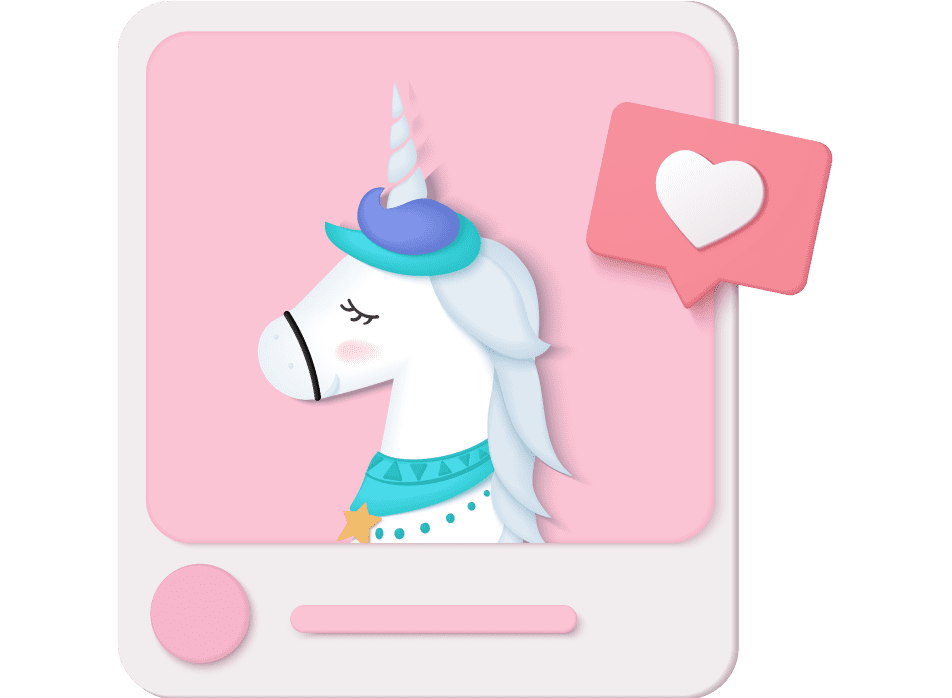 "The exceptional support and training provided by Planify X are truly top-notch. Their comprehensive Help Center and Live Chat Support make using and optimizing my platform remarkably easy, ensuring that I always stay on top of my game."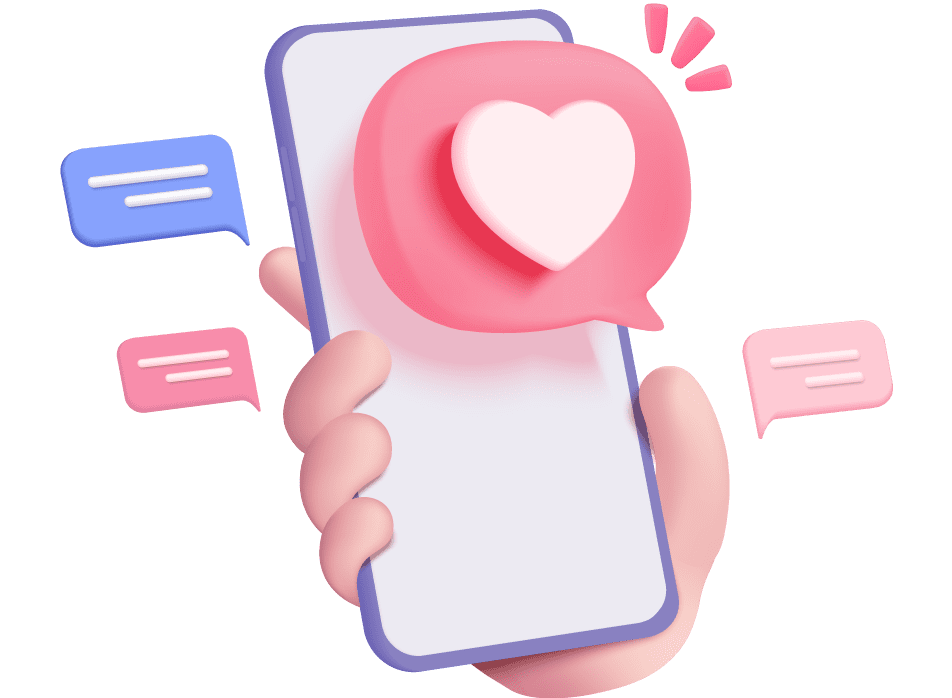 "With Planify X, I've built a thriving business by reselling AI chatbots. It's all about making money, and this program not only delivers on that front but also ensures I stay ahead in the competitive market."
For those tired of endless Tinder swiping, the Auto Like tool will be a lifesaver, allowing them to effortlessly swipe, get more likes, and meet tons of new people.
Custom Payments & Discounts Codes
Not only can you set your own packages, prices and discount codes to match your business strategy; you can also connect your favorite payment gatways to collect your earnings. Our platform supports PayPal, Stripe and CoinPayments.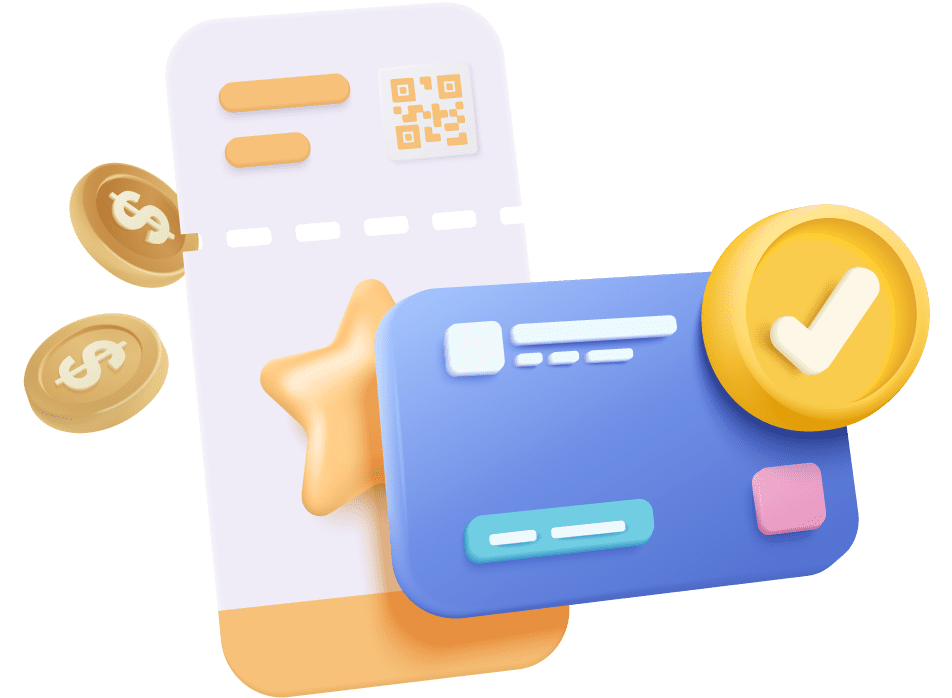 "Planify X takes care of installation and updates, guaranteeing that my app remains state-of-the-art. It's hassle-free and allows me to wholeheartedly focus on selling and growing my business."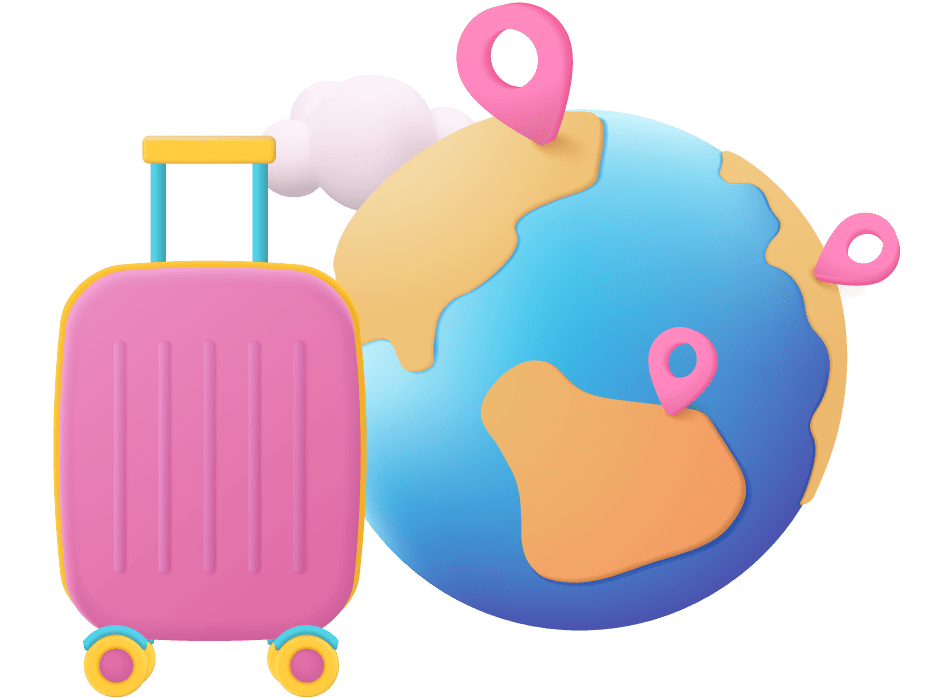 "Becoming a Planify X reseller has unlocked new possibilities for my tech solutions company. In just a day, I launched my customized AI platform, and it's become a lucrative venture, generating substantial income from satisfied subscribers."
Multi-Language for Global Expansion
Become an international business! Your application can be automatically translated to any language thanks to its Google Translate integration. You can also personalize its copywriting to sharpen its style.
Capitalize on the popularity of AI tools effortlessly. Become a Planify X Reseller today and start earning right away, with no obligations or long-term contracts. Cancel anytime with just a simple click.
Compare Our Plans and Features
Frequently Asked Questions
Complete API Permissions Are Provided