Empower Your Agency With AI
Unlock the full potential of your marketing services. Increase conversions, save time, money and effort with our all-in-one platform powered by cutting-edge Artificial Intelligence apps that will automate and simplify every step of your campaigns.
Our Business Is To Make Yours Grow
Have automated their operations and boosted their performance with Planify X.
Have our customers earned selling the Artificial Intelligence chatbots to their own clients.
Have increased their sales in up to 70% using our tools to automate their social media.
Planify X Is All You Need To Succeed
We bring all the resources that will help you acquire more customers, enhance retention and scale your business in one place.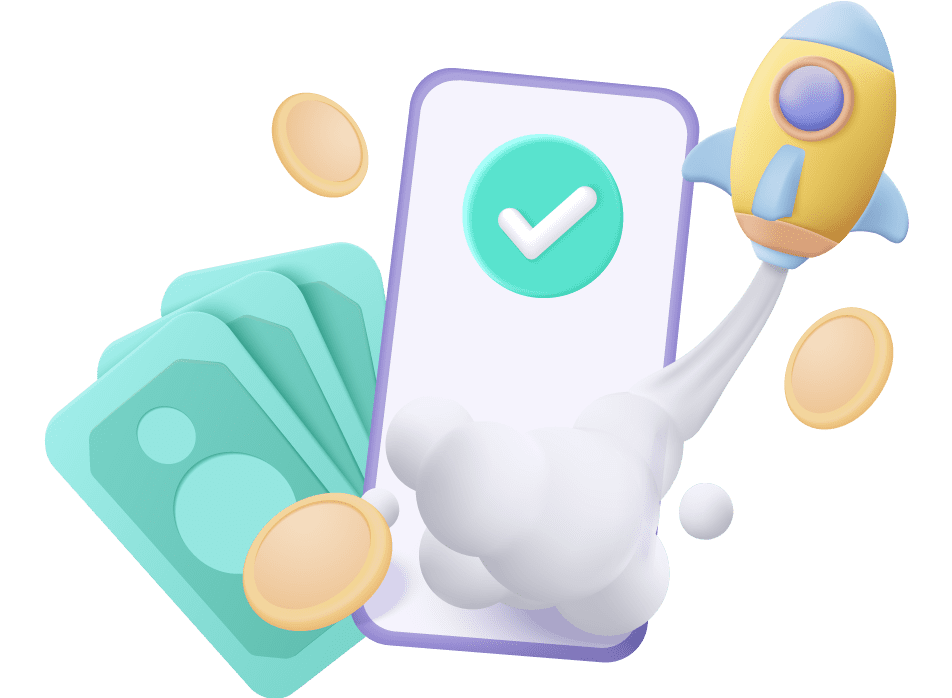 "We love Planify X! It enables us to automate many processes within the Professional and improve our response times to our clients. It totally revolutionizes agency and marketer success with its all-in-one platform."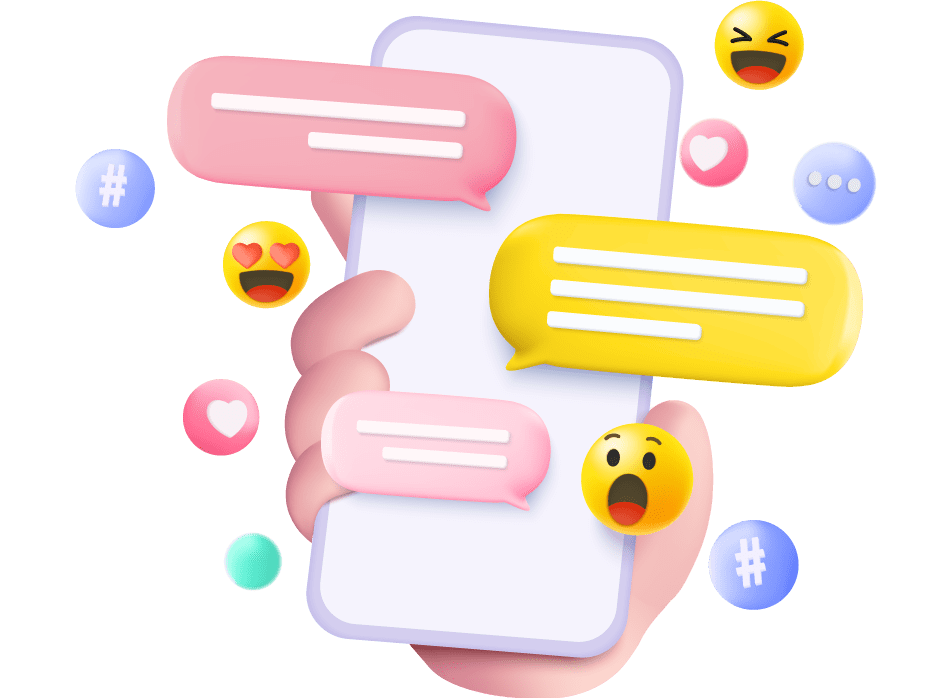 "This AI Chatbots thing's been a total game-changer for my biz. I can answer questions in any language, and train these AIs that do all sorts of things. Sending pics, videos, and files? No problem. And the best part? I'm collecting data on my leads and giving them a killer experience."
Automate Support With AI Chatbots
Train an Artificial Intelligence to offer tailored experiences for your or your customers' leads. Deliver 24/7 assistance and create engaging conversations that drive sales.
Collect Leads And Follow-Up
Gather information about leads directly in the chatbots and export it as a CSV file. Return to them at the right place and moment to convert with omnichannel campaigns.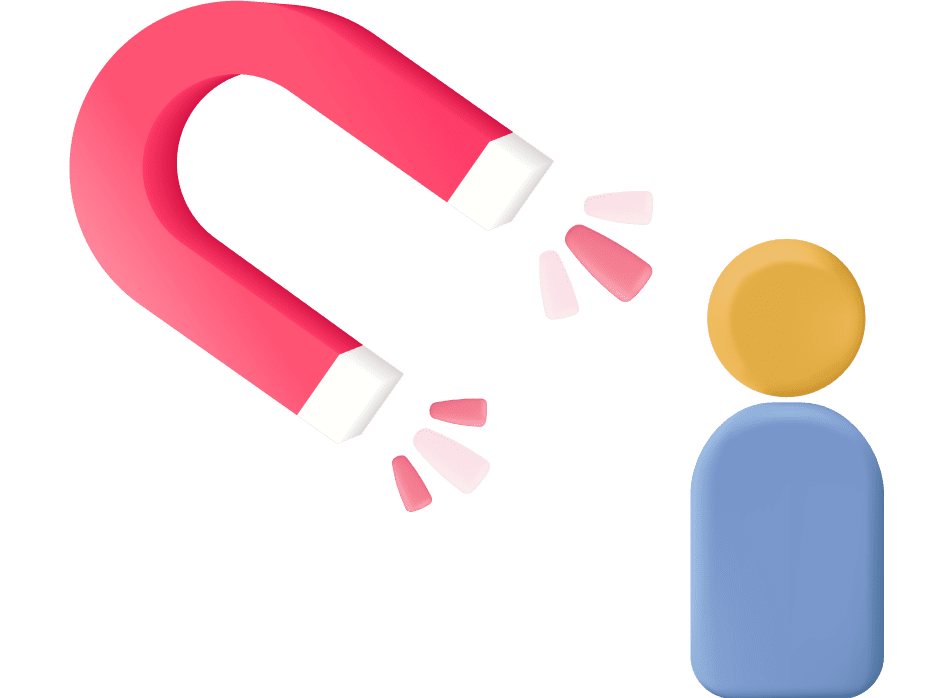 "For a dynamic approach to lead interaction, this solution is a game-changer. It helps us smoothly gather information during chats, personalize outreach across channels, and export data for versatile use."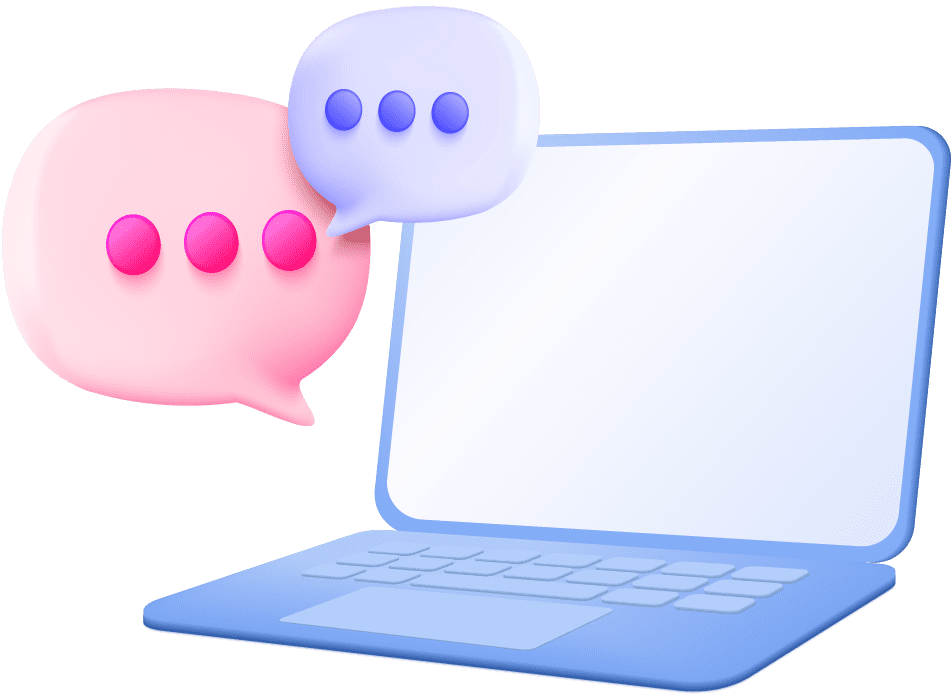 "Being a marketing agency owner, these features have revamped my client management. Handling multiple WhatsApp accounts in one page, organizing conversations with Kanban, and getting alerted for human assistance has made a significant impact on efficiency."
Close Sales With WhatsApp Funnels
Manage all your conversations in a single page and move your leads through your sales funnel with ease:
Generate High-Quality Content
Get attractive content in seconds for multiple channels. Generate texts and images with AI and create stunning designs with Adobe Express templates.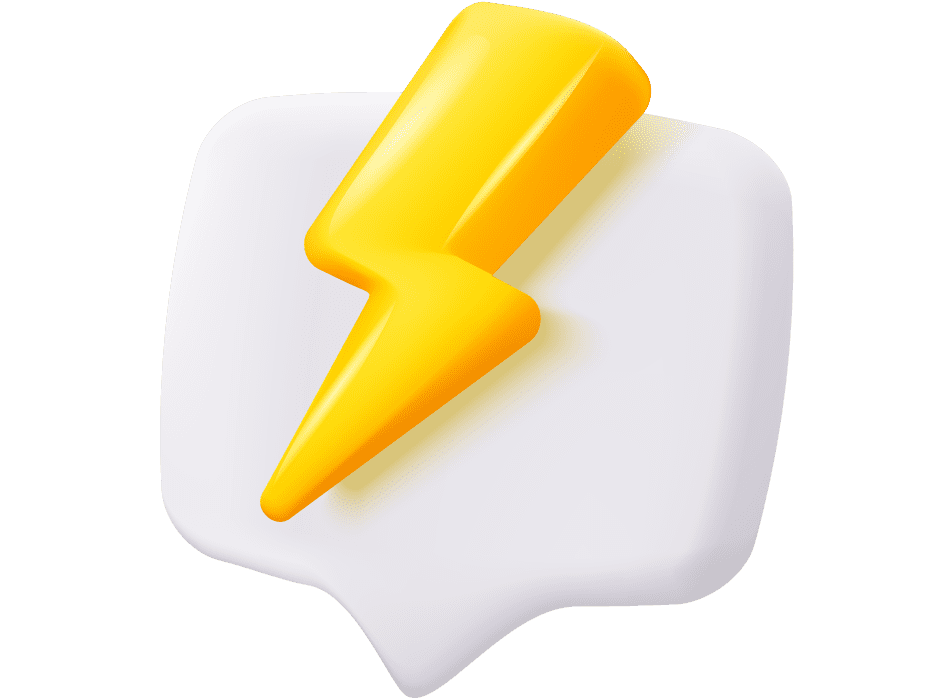 "I'm a marketer, and this tool is a lifesaver, yaar! AI crafts top-notch content instantly, no more "writer's block." It tailors blog posts, captions, and more, plus offers templates and strategy ideas for stellar marketing results."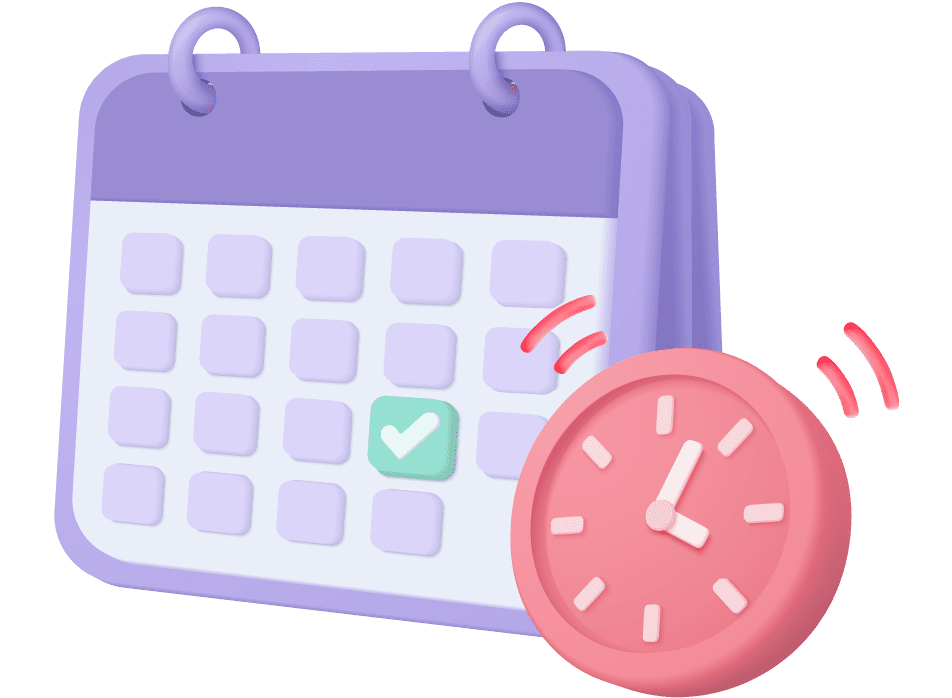 "This feature, let me tell you, it's a game-changer. It streamlines content scheduling and sharing, saving me oodles of time and boosting my online presence. If you're serious about social media strategy, you absolutely need this in your toolkit. Trust me on this one."
Bulk Publish And Schedule Posts
Schedule and autoshare images, texts and videos on several accounts and platforms at the same time. Plus, take advantage of the bulk post and RSS options to streamline your social media.
Instantly Reply Comments With AI
Manage comments in your social media with automatic functions to encourage engagement, answer questions and protect your reputation.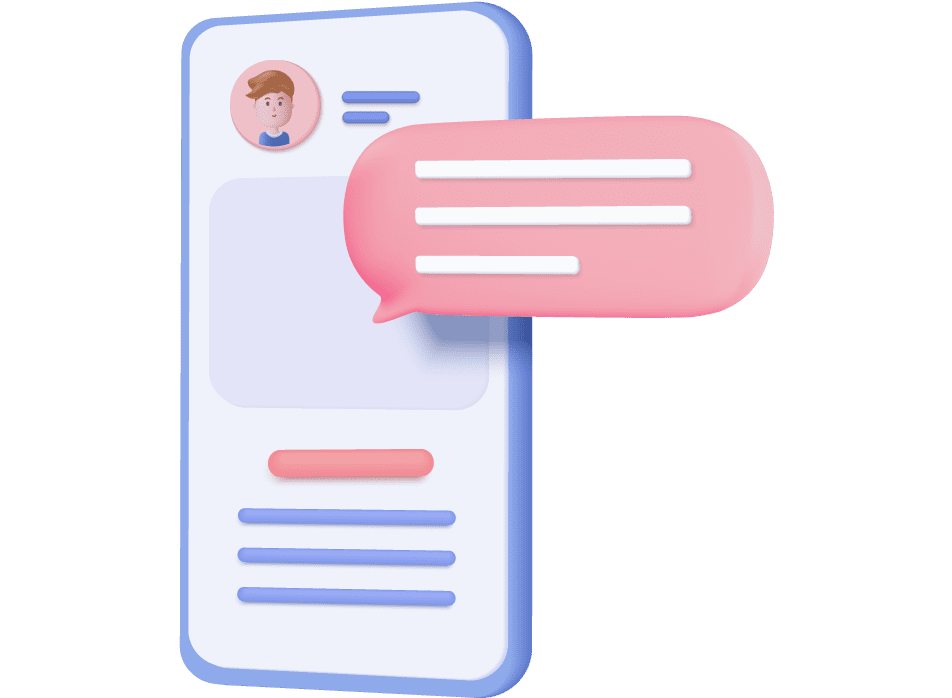 "These functions have been a lifesaver. Imagine, training AI to manage comments, automate responses, and even handle offensive remarks! My online journey has never been smoother, boosting engagement and preserving my brand's integrity."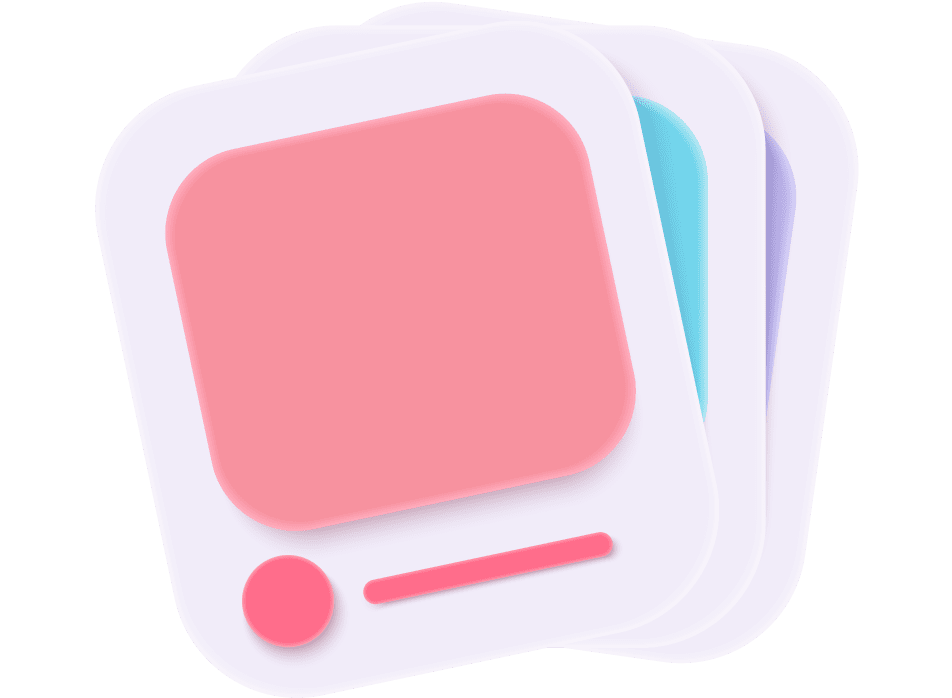 "As a content creator, I'm loving this app. Building my own website and link in bio pages is a breeze. Customize colors to match your branding, use ready-made tools, set SEO, and protect content effortlessly. Highly recommended!"
Build Websites And Link In Bio Pages
Design websites, landing and link in bio pages with ease to showcase products and increase conversions.
Link Your Online Store To Chatbots
Seamlessly integrate your ecommerce with Instagram and Facebook Messenger for in-chat purchases. Maximize profits by streamlining the sales process. Accept payments through your preferred processors: PayPal, Stripe, Molly and several more.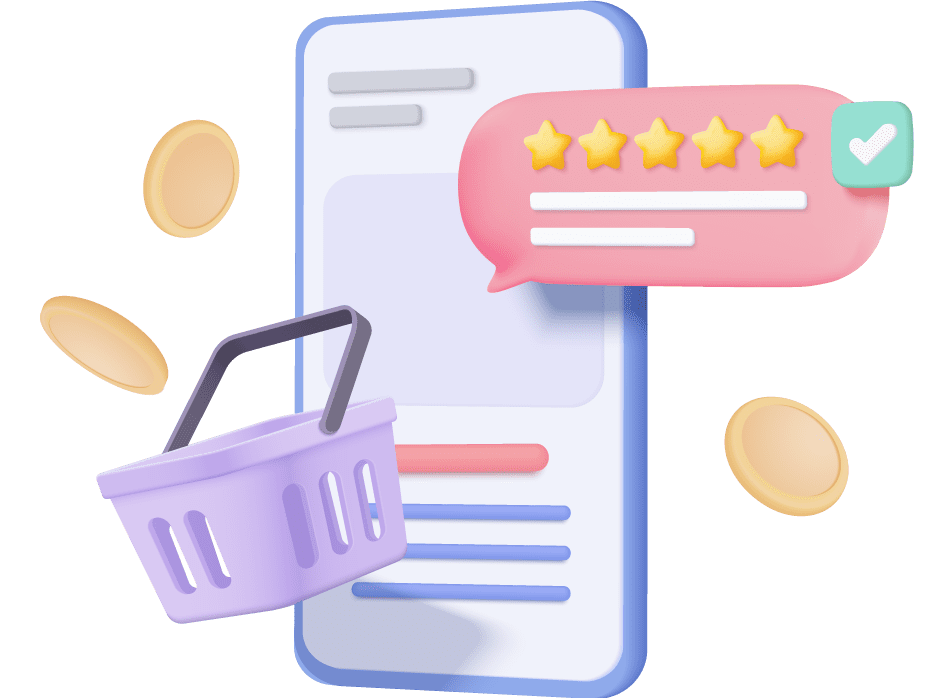 "With this tool, I've unlocked a profitable avenue for my clients—building online stores seamlessly. It's not just about convenience; it's about making money by delivering value through integrated stores."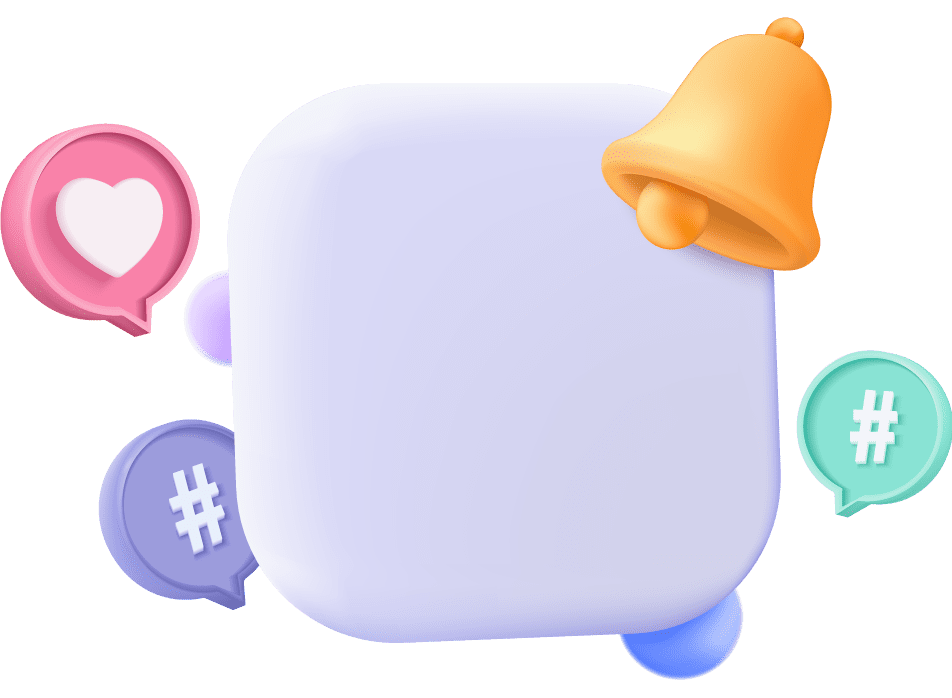 "Planify X transformed our online strategy. Dynamic pop-ups and CTAs allowed us to captivate visitors with irresistible offers. The results? Phenomenal engagement and conversion rates!"
Create Dynamic Pop-ups And CTAs
Program dynamic notifications, pop-ups and sales displays in your website. Engage your visitors with coupons and discounts, capture their data and offer social proof to craft an offer that's impossible to resist.
Track visitors And Optimize Results
Improve your site's performance with ease. Use heatmaps to understand how your visitors interact, record their navigation for in-detail analysis, get the data of every single user and link your leads with the tracked sessions to identify them.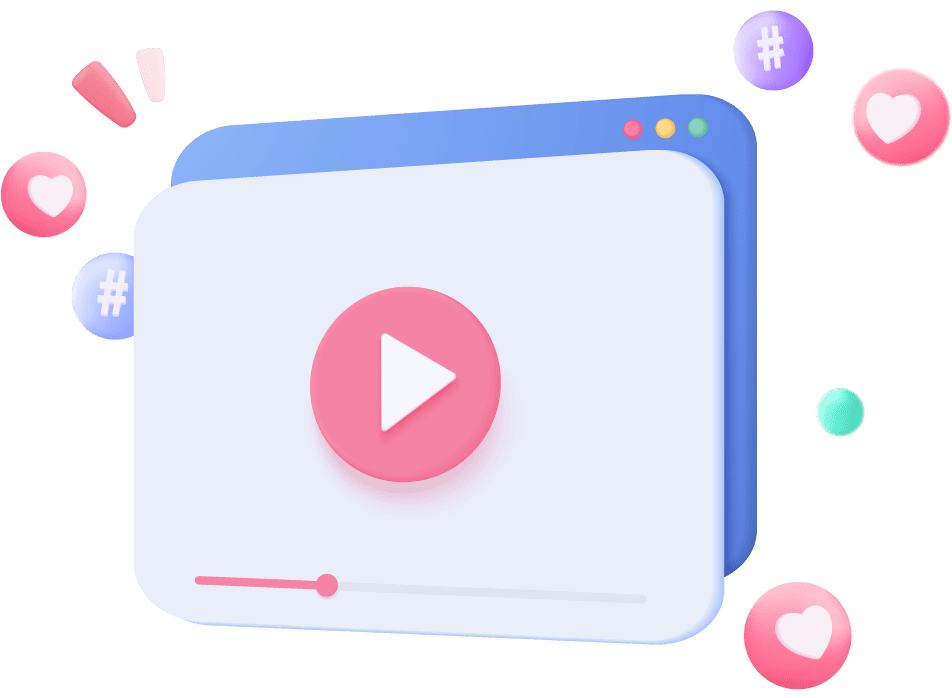 "This tool helped me unravel the mystery of user behavior. Heatmaps and navigation recordings provided the clarity we needed to make data-driven decisions. Tracking and identifying leads has never been easier!"
All-In-One Sales & Marketing Platform
Competitors Features & Pricing
Become a Market-Leading Agency
Automation is behind the market's most successful agencies. Join them and discover everything Planify X can do for you. Try it out completely free, with no obligations or long-term contracts. Cancel anytime with just a simple click.
Compare Our Plans And Features
Frequently Asked Questions
Powered With Official Third Party APIs